Custom Cookies for Every Occasion!
Introducing our Custom-Printed Cookies – the perfect canvas for your imagination! Whether showcasing your company's logo or immortalizing a cherished photo, these cookies transform into edible works of art.
Personalized Perfection: Express yourself with our custom-printed cookies, ideal for corporate events, special occasions, or simply adding a unique touch to your celebrations.
Endless Possibilities: From company logos to personalized photos, the only limit is your creativity! Surprise and delight with these edible masterpieces.
Taste Meets Artistry: Indulge in our delicious sugar cookies while admiring the precision and vibrancy of your chosen design – an unforgettable treat for both the eyes and taste buds.
Make It Yours: Elevate any event or celebration with these one-of-a-kind cookies, leaving a lasting impression on guests and recipients.
Get ready to savor the flavor of creativity with our Custom-Printed Cookies. Let your imagination run wild and turn your visions into edible realities!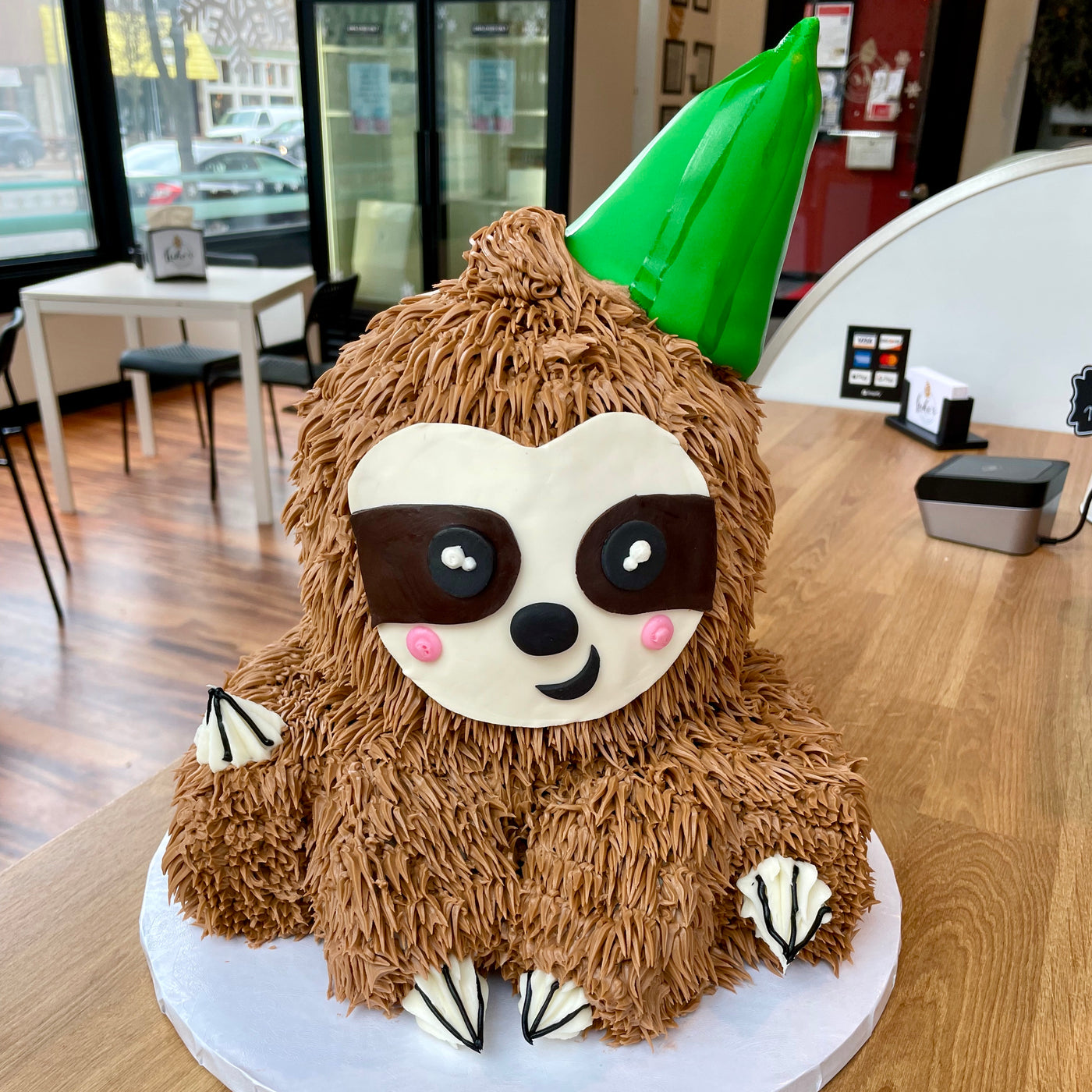 Are you having a special event?
We have you covered!
When It comes to special events, big or small, we are here for you!