About us
Luke Heizer is the founder and owner of Luke's Custom Cakes. Luke was only twelve years old when he sold his first cake. To this day he continues to create custom cakes, cupcakes and other sweet treats! He believes that while the aesthetic of the cake is important, the quality and taste are priority. 
Luke is also a proud Icing Angel for Icing Smiles. Icing Smiles is a nonprofit organization that provides custom celebration cakes and other treats to families impacted by the critical illness of a child. To learn more about Icing Smiles click here.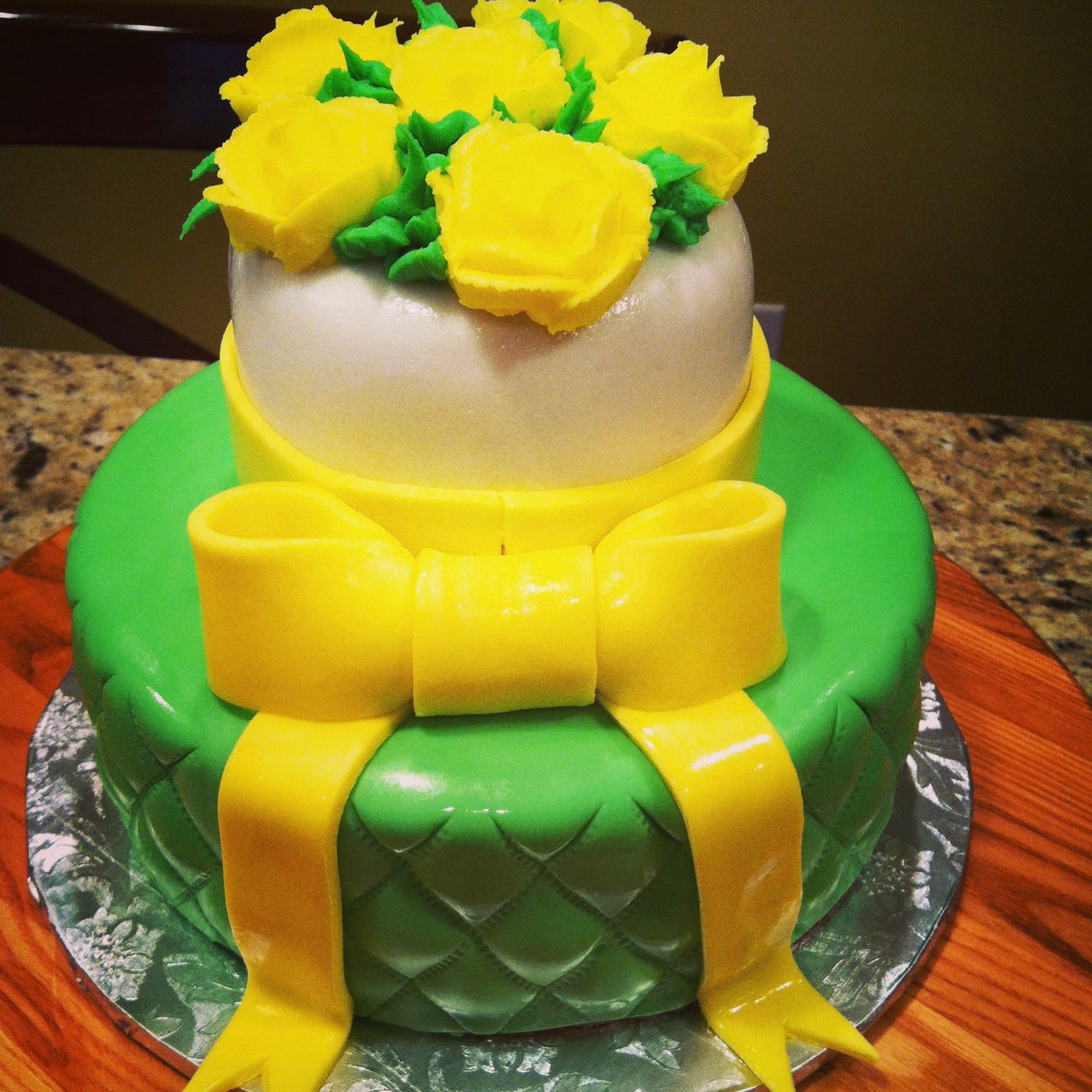 The start
This is the year it all started. Luke began baking with his mother from a young age, but in 2012 is when he sold his first cake.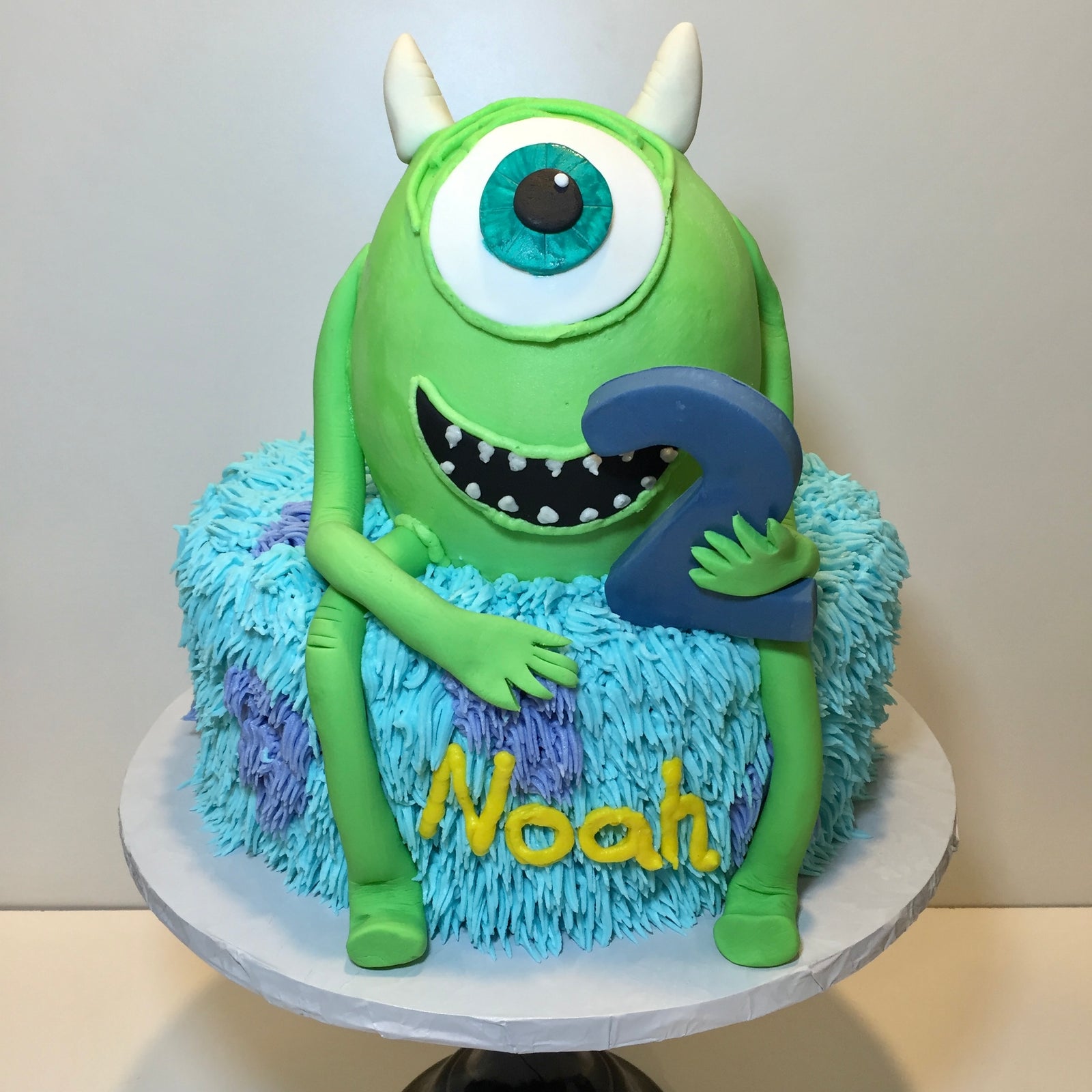 It's getting real
In 2016 this is when things began to get real. Luke was now an official licensed home baker. He continued to grow his business in his family home.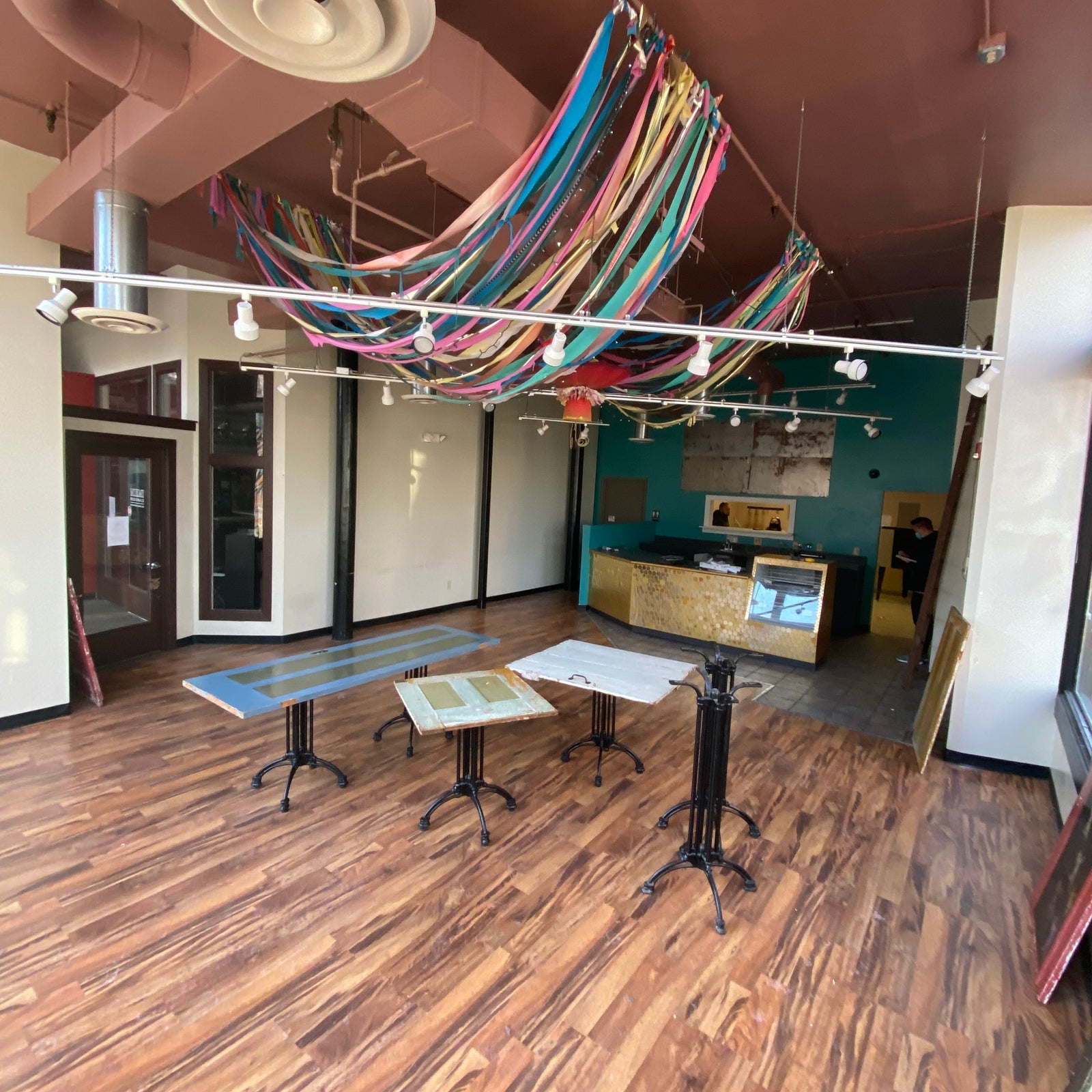 The search begins
With the demand of custom orders Luke was receiving he was quickly running out of room. He knew he physically couldn't take on any more orders due to the limited space, but knew he couldn't let his customers down. Luke and his mother began the search for a physical retail store. Not long after the search began they found the perfect location, in the heart of Hamilton, Ohio.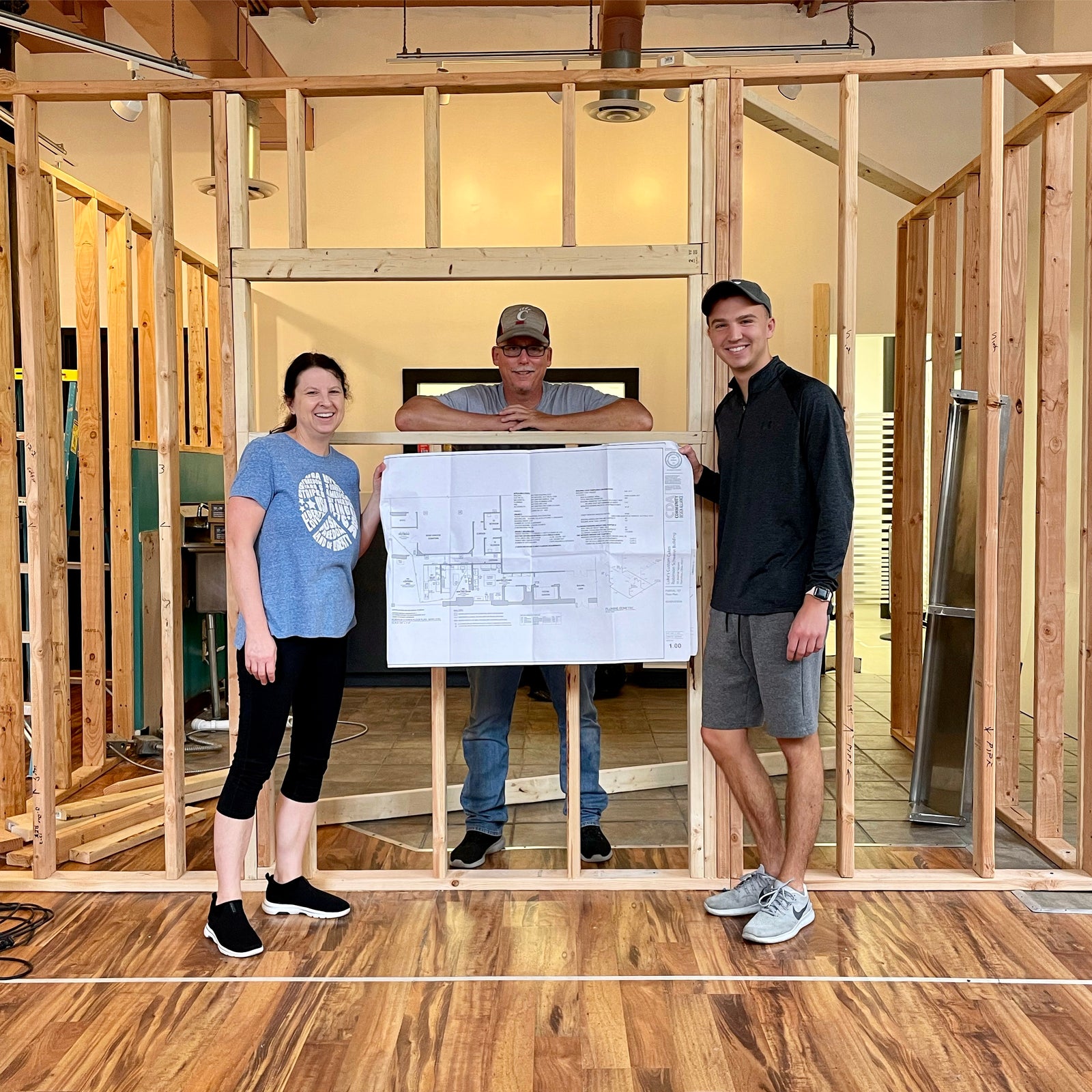 It's official
The lease is signed and the hard work begins. Luke and his family start redesigning the old space to make it work for a bakery. This was no easy task especially during a pandemic.
Pictured is Luke's parents, Alan and Tammie Heizer.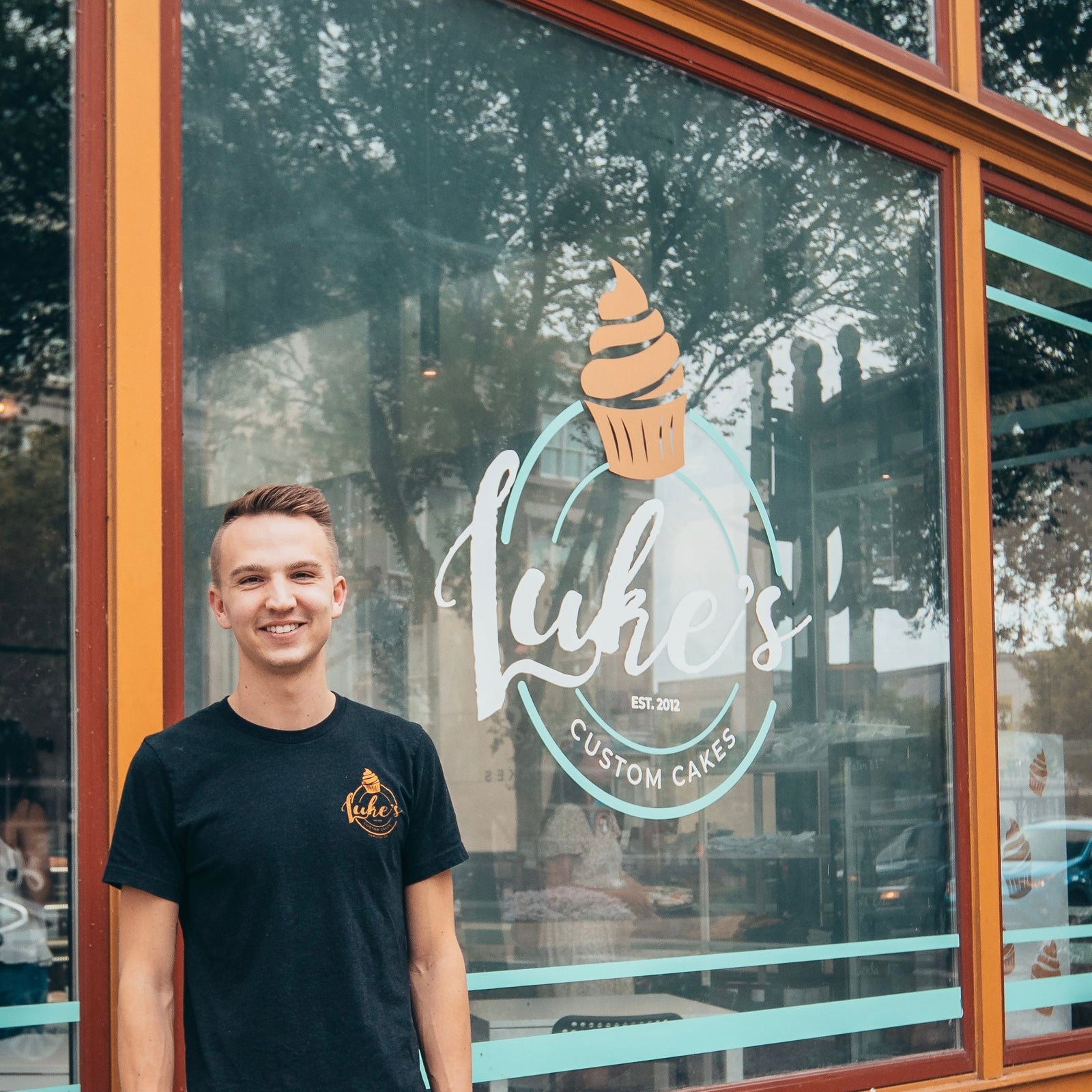 the start of something new
In August of 2021 Luke opened his very own store front bakery at the age of 22.