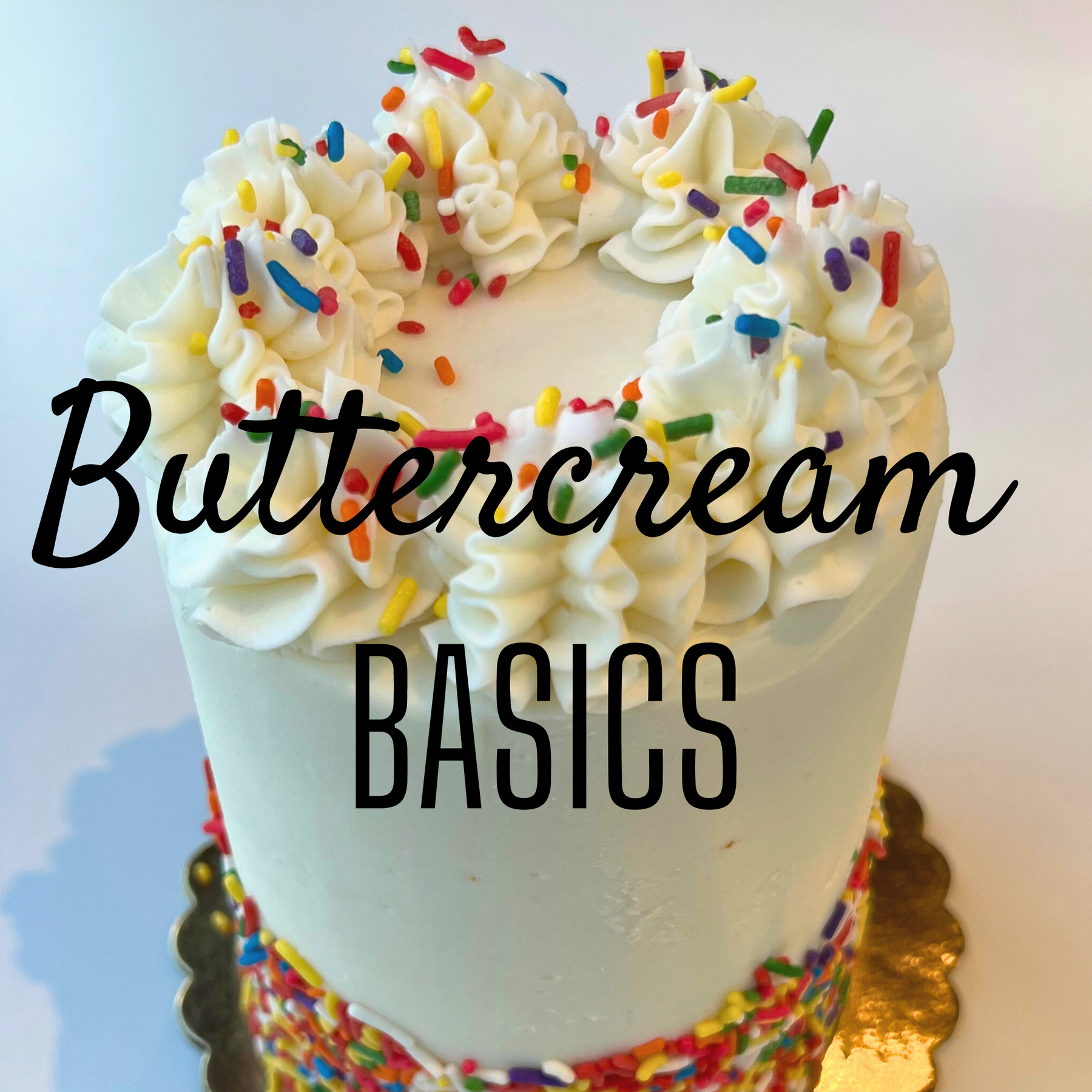 Buttercream Basics- Cake Decorating Class
Wednesday, September 20th- 6:30 PM- 8:00 PM
What you will learn in the Buttercream Basics Class:
This class will introduce you to the basics of cake decorating with buttercream. This is the perfect experience for those interested in cake decorating! The following techniques below will be covered during the class:      
Leveling and torting cake layers
Forming buttercream consistencies
Filling the cake layers
Applying a crumb coat
Smooth icing techniques 
Properly filling pastry bag 
Coloring buttercream 
Brief overview of different decorating tips
The details:
Classes with less then 6 people may be canceled (refundable)
Classes are non refundable. If you need to cancel your class, you may sell your ticket to another person 

Outside drinks are welcomed 
Please bring your confirmation email with you 
Once the class is over, we will box up your cake to take with you!
Address: 221 High Street, Hamilton, OH 45011
There is a small parking lot behind the bakery or street parking (free after 5 pm)
Class length: ~90 minutes